Phenoms Lacrosse will attend 1 tournament in the winter, Dec 28-30 and two in the summer.
Tournaments

Tropic Thaw, Dec 28-30. Orlando, FL
3d Lacrosse is proud to introduce the first-ever Tropical Thaw tournament. Taking place in beautiful Orlando, Florida. Located minutes from Disney Resorts at the beautiful Northeast Regional Park Facility, boys teams will compete across the 2019/20 - 2026/27 age groups. Hope you can join us this December in sunny Florida! 
Dates
December 28th-30th, 2018
Location
Northeast Regional Park
50901 US-27
Davenport, FL 33897
https://3dlacrosse.com/tournaments/national-tournaments/tropical-thaw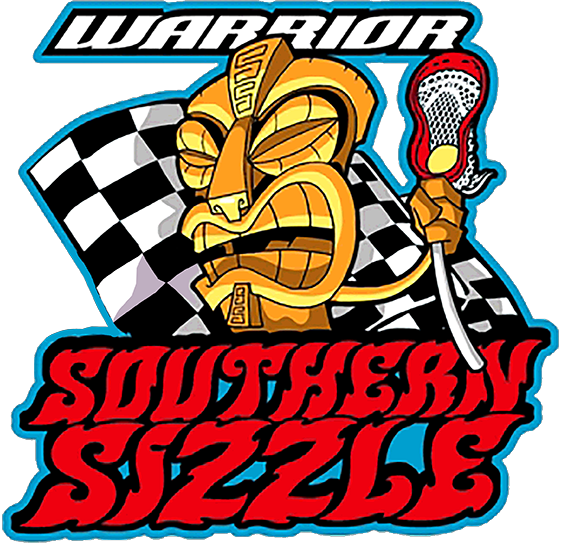 Warrior Southern Sizzle, June 22-23. Charlotte, NC
The Warrior Southern Sizzle Lacrosse Tournament brings top teams and programs from the Southeast to Charlotte for a weekend of competitve lacrosse. 

http://www.alohatournaments.com/event/southernsizzle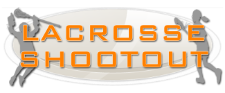 Lacrosse Shootout PA, Hershey, PA July 20-21
In 2019 My Lacrosse Tournaments is proud to present the 7th annual Lacrosse Shootout on July 20-21. This tournament has become a fast favorite on our summer circuit of events! Teams from the northeast travel to participant in an action packed weekend, both on and off the field. 

http://lacrosseshootoutpa.com/